You receive a match for a co-working buddy with a similar profession, but different industry to co-work with you and explore your city.
You accept the stay, and receive the cleaning fee you require to prepare your apartment.
Your co-working buddy stays at your place for 5 days. You share not only your list of best eats around your neighborhood, but even notes on how to tackle similar work problems.

At the end of the stay, you have a fresher perspective, a fun time, and 5 additional STROLLÿN Nights in your pocket.
You then receive a notification about an awesome co-working stay in a new city, which you've been wanting to explore.

Now you can spend those 5 STROLLÿN Nights, and only pay a cleaning + booking fee.
Then repeat!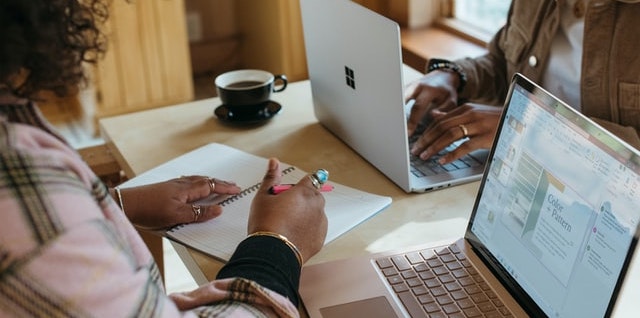 How does next month in Cape Town sound?